March 18, 2023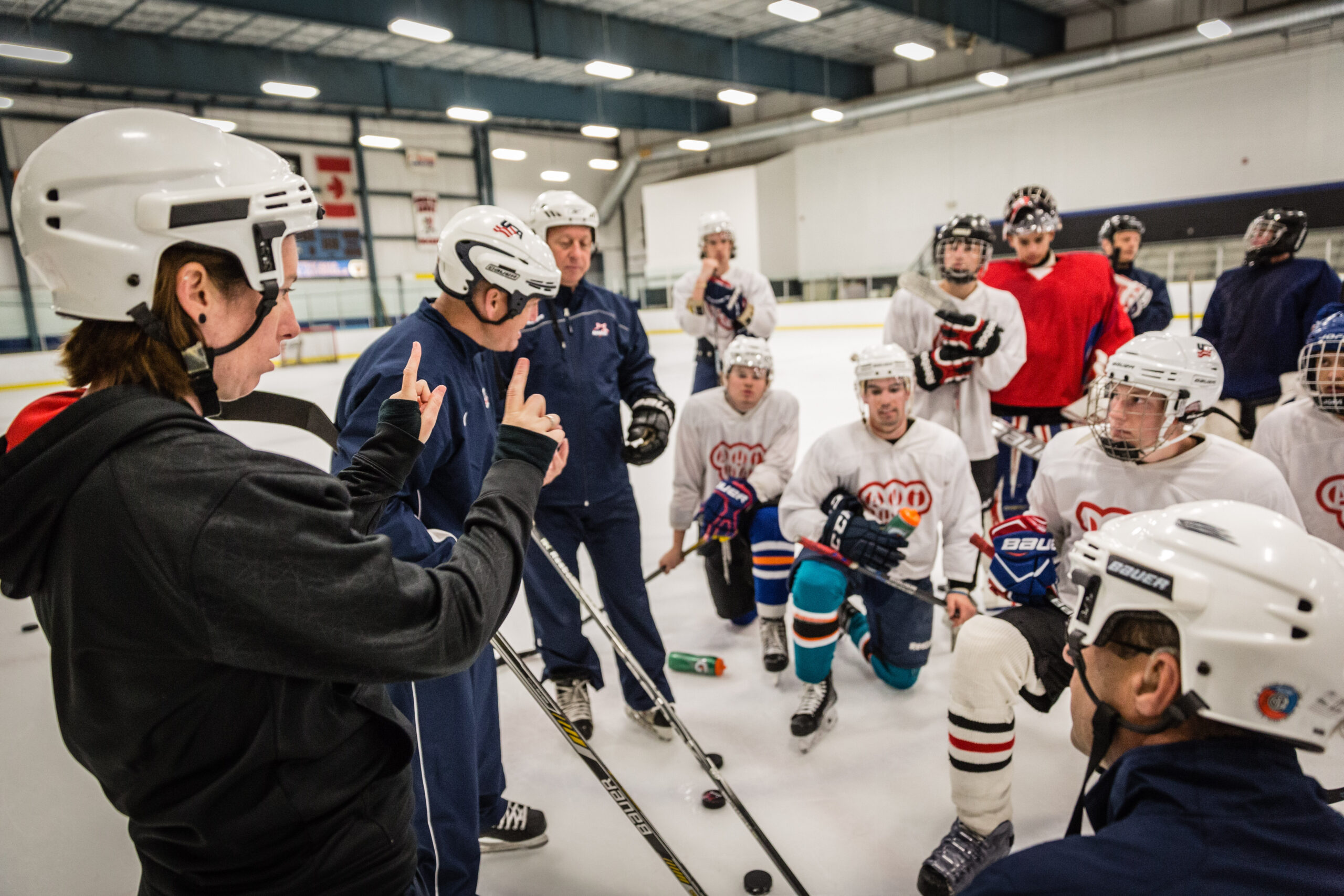 This year we mark the 50th Anniversary of the Stan Mikita Hockey School for the Deaf and Hard of Hearing and are excited to announce applications are now being accepted for this year's edition.
Applications for players can be accessed at:
Applications for volunteers can be accessed at:
Applications are time sensitive to be considered for acceptance.
Launched in 1973, The school was the idea of Chicago Businessman Irv Tiahnybik whose son Lex was discriminated against because he was deaf. Tiahnybik wanted to create a safe place for his son to play hockey, so he enlisted the help of his friend, Stan Mikita who embraced the idea and soon after put his heart and status into the school. This years' school will be the 50th anniversary and will provide athletes who are deaf or hard of hearing the ability to achieve goals beyond hockey. School will run from June 10th -17th in Bensenville, Illinois.