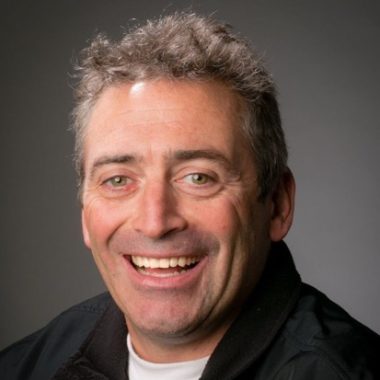 A Note From The President
As a former youth player/participant in the annual AHIHA Stan Mikita Hockey School for the Deaf and Hard of Hearing, I have experienced what a life changing experience AHIHA can be for a young person. It is a special honor and a privilege to now serve as the president of this organization which holds a special place in my heart.
AHIHA has impacted me both personally and professionally. I have shared experiences both on and off the ice and created bonds that have lasted a lifetime. I gained confidence and a renewed sense of importance which not only improved my play on the ice, but also bolstered my self-esteem in everyday life situations.
I am committed to upholding and raising the values set forth from the creation of this organization by one of the greatest players in NHL history, Hall of Fame and former Chicago Blackhawks player Stan Mikita and co-founder, local businessman, Irv Tiahnybik. Their unwavering commitment and dedication to creating an organization that serves the deaf and hard of hearing athletes through the game of hockey has inspired countless players.
Our mission to achieve goals beyond hockey has propelled thousands of athletes who have gone on to achieve great success in their careers and personal lives. With each new generation, we look forward to enriching and touching their lives with the same principles and commitment that launched this great association more than 45 years ago.
It is a goal that we can all achieve together.
Sincerely,
Kevin Delaney